Concerned About Coronavirus? NerdWallet Answers Questions About Travel, Finances
Financial stability is a rising concern in the COVID-19 pandemic. People are more worried than ever about how to manage their finances to prepare for the worst. Thankfully, NerdWallet will be adding daily updates on preparing yourself to manage this potential crisis.
See their daily updates here.
Here's a list of a few of the articles they have already shared.
How do I prepare?

In light of the growing outbreak, we talked to experts to find out how Americans should prepare everything from their mindsets to their medicine cabinets and bank accounts.

Stocking up shouldn't mean panic-buying cases of toilet paper, but keeping a reasonable supply of shelf-stable food and other supplies on hand makes sense.

From the outside, it appears coronavirus is reshaping shopping behavior. But does that mean you should adjust yours, too? Get tips on how to shop and what to buy.

The quickly unfolding coronavirus outbreak is an extreme case, but any sort of hard times will test our personal finances. Preparation beats panic, though. Here's how to get ready.
Can I change my travel plans?

It now seems like a matter of when (not if) a full-scale grounding of commercial U.S. flights will go into effect. It's wise to err on the side of caution and get or stay home.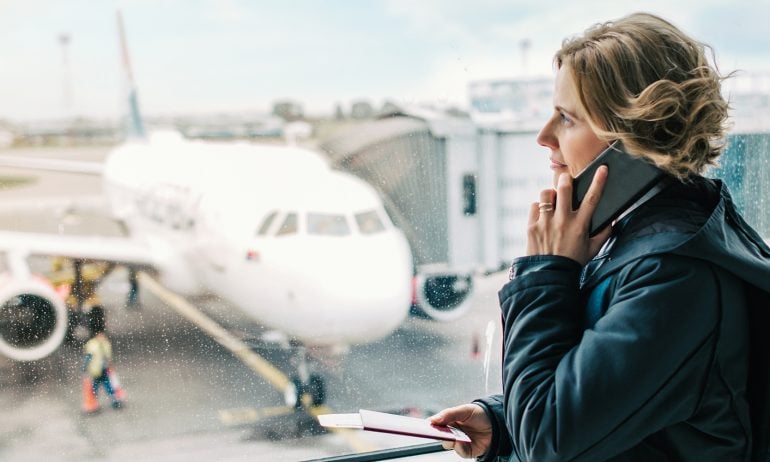 Bookmark this day-by-day update of airline policies to help you manage your upcoming air travel plans.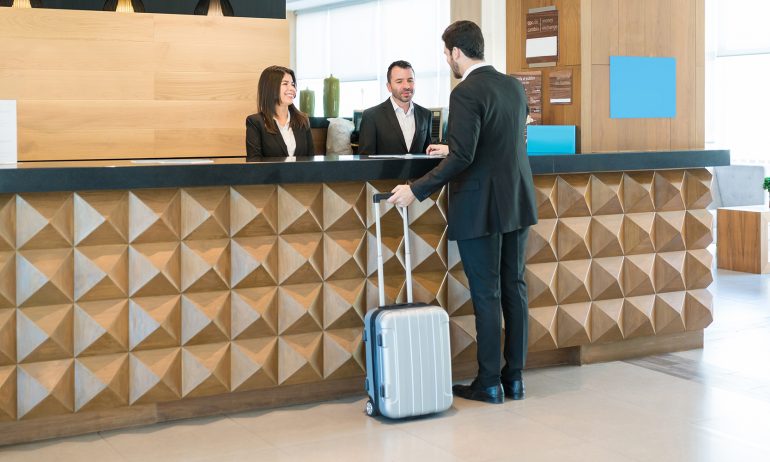 Hotel brands have begun offering flexible change and cancellation policies. Check which brands have policies in place for new and existing bookings.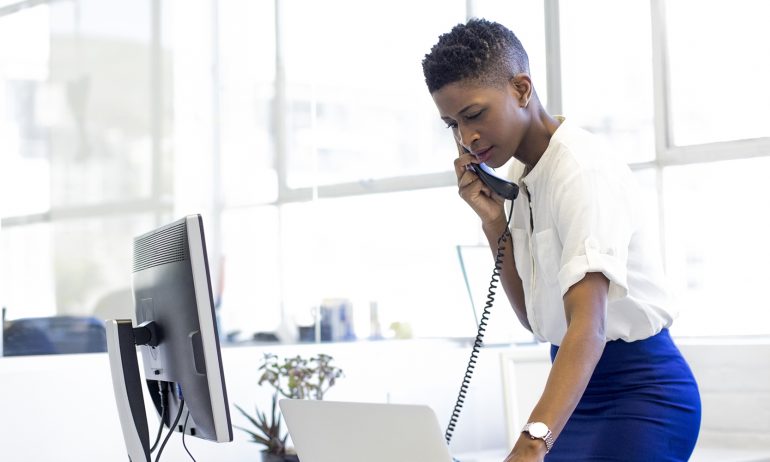 We've compiled a list of airlines, hotels and online travel agencies that have offered enhanced change and cancellation policies as a result of COVID-19.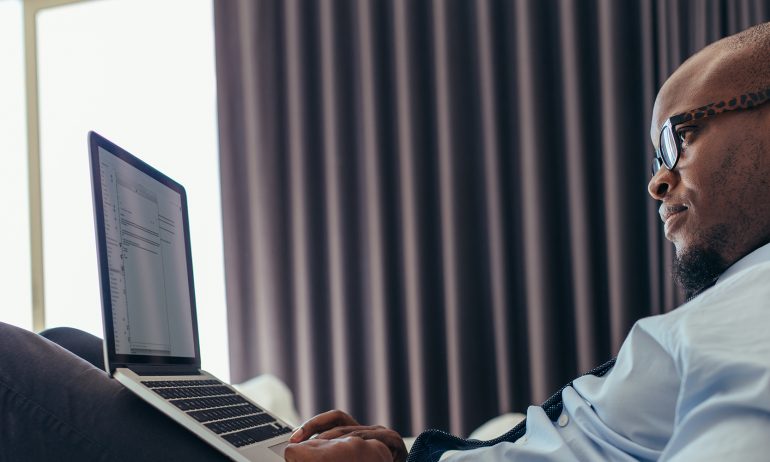 A few hotel programs have already offered elite status extensions and other concessions to those affected by travel disruptions.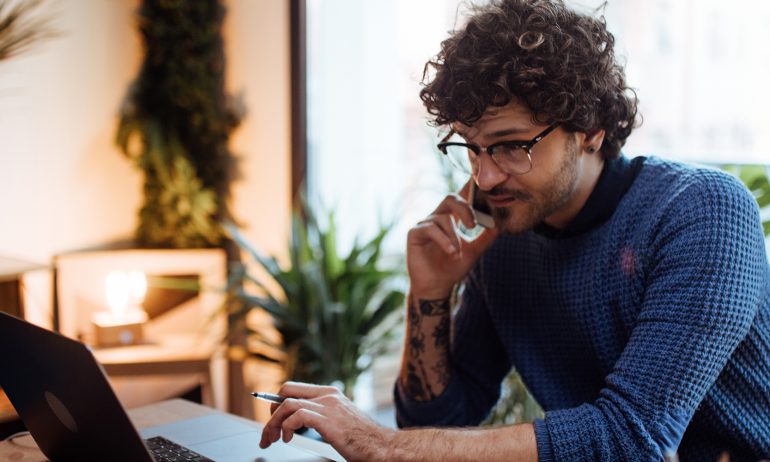 Whether you're covered depends on factors like what type of coverage you have and where you got it from. Here's general guidance on what travel insurance policies cover.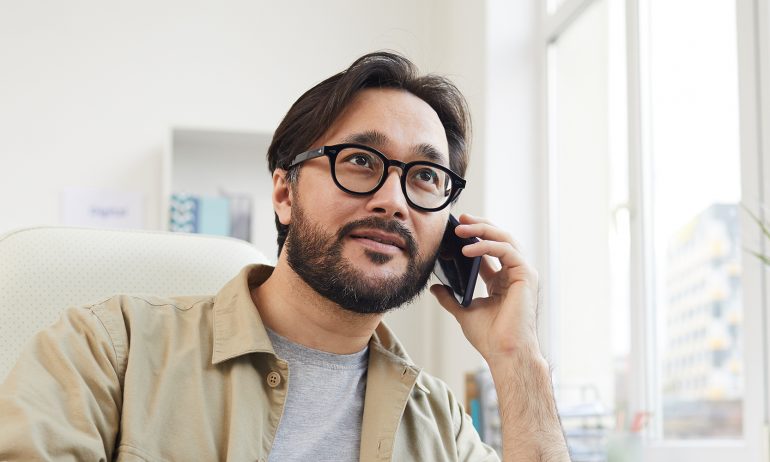 Here we've created a step-by-step guide to help make sense of travel options in light of COVID-19. Follow along to find the solution that best applies to you.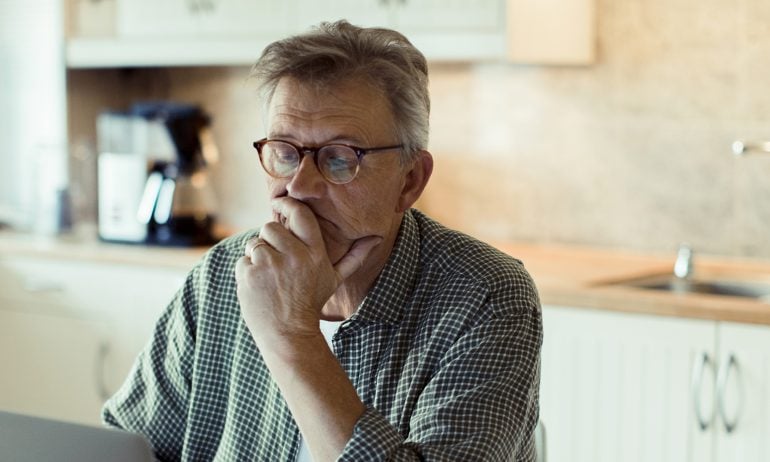 Which countries are affected? Should I cancel my planned European vacation? Get answers to these questions and more regarding the travel ban from Europe to the U.S.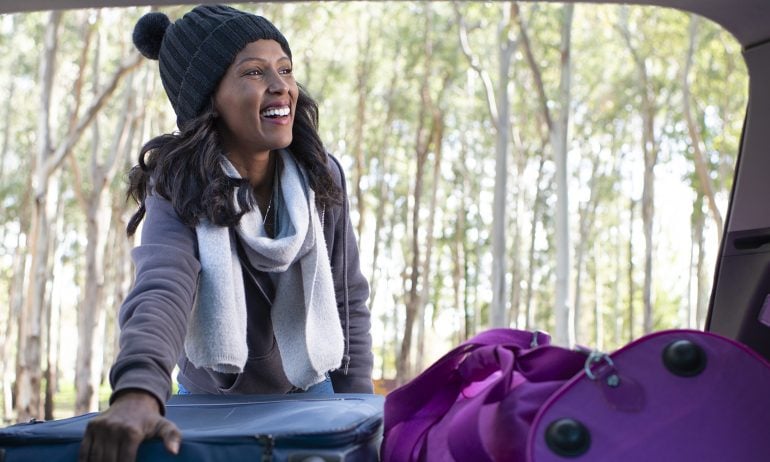 Whether you're affected by a travel ban or concerned about getting caught in one while traveling, keep in mind that booking last-minute one-way travel with points can be cost-effective.
How will coronavirus impact my finances?

If you never built up an emergency fund to tap in times of crisis, now's no time to beat yourself up over that. Instead, check to see what resources you do have and learn how to deploy them most effectively.

Learn what rate cuts by the Federal Reserve mean for home buyers, owners considering a refinance and those holding adjustable-rate mortgages.

Take these steps to help protect your IRA, 401(k) and other retirement accounts from events like the market's reaction to coronavirus uncertainty.

Being proactive with creditors can prevent headaches later. Here are some basic moves to make when you can't pay your credit card bills.
Other resources